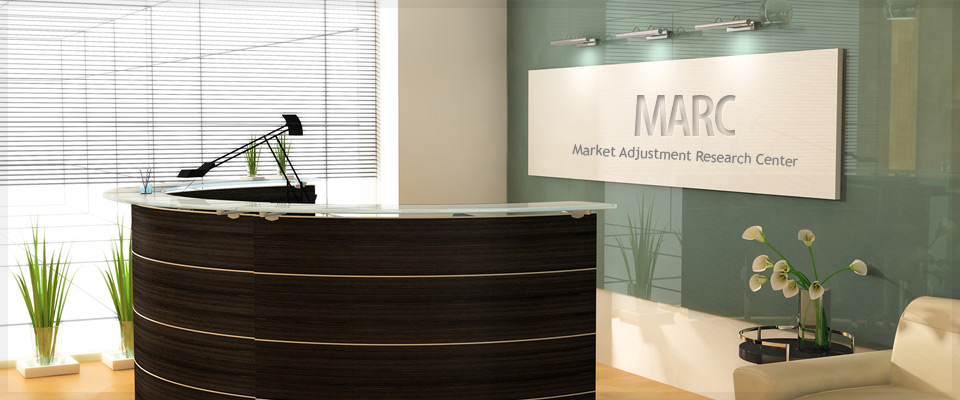 For information or for a proposal, please contact

EUROPE


Market Adjustment Research Center (MARC) regularly conducts quantitative and qualitative research studies in over 20 countries in Europe: the UK, Germany, France, Italy, Belarus, Belgium, Bulgaria, Czech Republic, Estonia, Denmark, Finland, Hungary, Kazakhstan, Latvia, Lithuania, Netherlands, Portugal, Spain, Switzerland, Sweden, Georgia, Ukraine.


Global Headquarters

800 Boylston Street, 16th Floor,
Boston, MA 02199
phone: +1 613 717 3318
global@marc-analytics.com

"The most important word in the vocabulary of advertising is TEST. If you pretest your product with consumers, and pretest your advertising, you will do well in the marketplace."

- David Ogilvy