Delivering growth and business-building results
MARC's experts have implemented large and small scale consulting and research projects in Financial, FMCG, Automotive, Telecommunications, and Electronics markets world wide.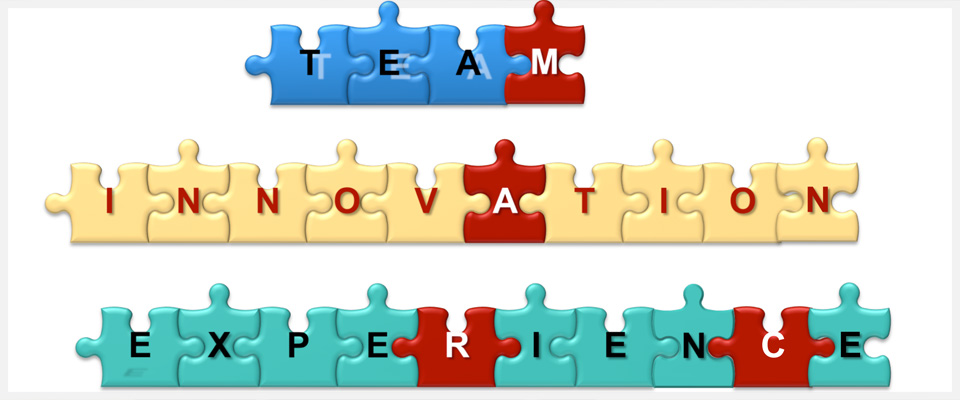 SELECTED PROJECTS
Segmentation of Consumers on Banking Market
Client's Goals: to bring new affluent customers in order to secure high and steady banks' products.
Solution: Segments identified based on research of existing and potential customers by MARC's Segmentation Method.
Outcome: services and products were designed aimed at segments; new channels of communication were created and new advertisement policies.
Market Demand Assessment for Food Products on FMCG market
Clients' Goals: to increase sales and to attract new groups of customers.
Solution: key factors of customers' dissatisfaction were identified; customers' expectations were measured and assessed to specific food products.
Outcome: substantial sales increase; new package and advertisement strategies were introduced
Efficiency Assessment of Advertisement and ROI on Insurance Market
Client's Goals: to expand brand advertisement and to bring new customers.
Solutions: The most efficient range of investment was defined based (a) on appraisal of current and future trends of the brand development; (b) studies aimed at determining "healthy brand" parameters by MARC's BrandLoyalty Model; (c) revision of ads' policies.
Outcome: Expanded market share of the brand; increase in number of phone calls fom new customers and in sales.